1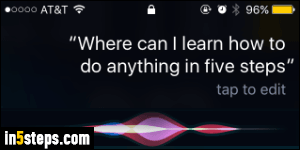 By default, Apple uses a female voice for Siri, the digital assistant for iPhone / iPad / iPod touch / Apple Watch (and now MacOS!) I'm using iOS 10 in this tutorial, but the steps are exact the same in iOS 9 and earlier versions!
2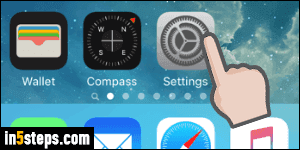 First, tap on the Settings app (gear icon) on your home screen.
3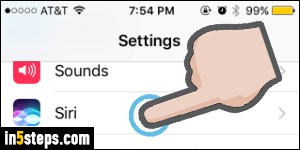 Scroll down to the third section, which starts with General, and tap on Siri.
4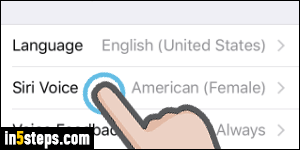 Tap on "Siri Voice", which displays your current setting - in my case, and on the screenshot, "American Female" - this is the default in the US.
5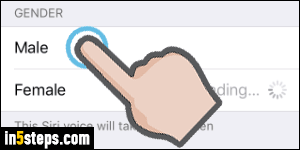 On the next screen, select Gender > Male, or Female to restore the default. Don't jump - once the new voice has downloaded, your iPhone suddenly makes Siri speak using the new gender: "I'm Siri, your virtual assistant!" Also notice that iOS lets you choose the accent, not just Siri's language: in English, you can use American, Australian, or British - with either-gendered Siri!