1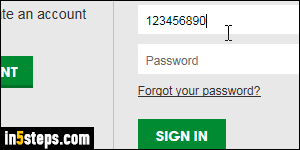 When you buy a domain with GoDaddy, it can optionally "remember" the credit card or PayPal account used to check out. After a year (or more, depending on the domain duration you picked), GoDaddy will then automatically charge that credit card or PayPal account for the renewal of the domain or service, if you also have email and web hosting with them. I'll show you how to delete a credit card or PayPal account currently associated with your GoDaddy account.
2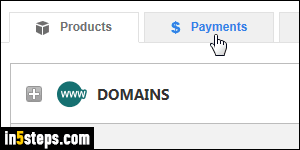 First, log into your account (while you're at it, know that you can change your GoDaddy login so that you don't have to remember that customer number - just use your email address instead!) Once logged in, click on the Payments tab.
3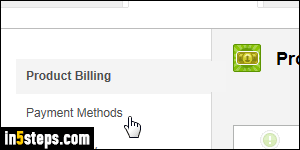 Click on Payment Methods on the left to load all credit cards on file.

Tip: you can also access that payment methods tab when you are under your account settings - but that's just a link pointing to the very same location :)
4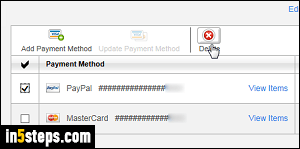 Select one or more credit cards listed in your account. Do the same for PayPal accounts: note that the last four-digits of a PayPal account listed by GoDaddy is actually showing the last four digits of the credit card you used when paying with that particular PayPal account (which is why multiple PayPal accounts might be listed even if you only have one PayPal account - one for each credit card, that's all!) Check the checkbox of each account you want to delete.
5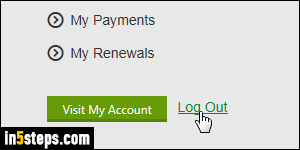 Double-check that you are about to remove the correct credit cards. Now click on the Delete button that appeared at the top. Once you've deleted those accounts, make sure that you add at least one new credit card or PayPal account that GoDaddy can charge when renewing your domain or web hosting plan, or you can disable automatic domain renewal. Don't forget to logout when you are done (click on your name -top right corner- and click Log Out).