1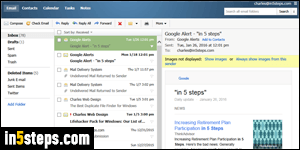 When your web host or mail server administrator creates an email account, he / she has to pick an email password as the email account is created. A later tutorial will show you how to reset an email password in case you forget it. In this tutorial, I'll show you how to change your email password directly from the Rackspace Mail "webmail client": that's the web-based app, shown on the screenshot, which you use to check your account from a web browser.
2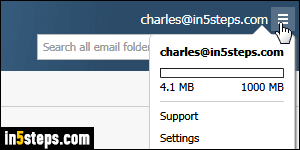 Once logged into your account, inside a web browser, click on the "hamburger" button (triple horizontal bar in the top right corner), and select "Settings".
3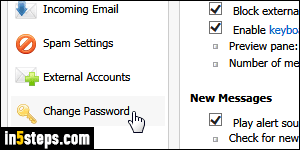 The up that opens breaks down the webmail client's options into five categories, including mail filters. What looks like a "section" at the very button of that list is actually only a button, labeled "Change Password": click on it.
4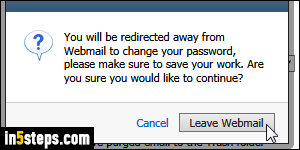 Rackspace recently changed how that process works, and you'll get a "You will be redirected away from Webmail to change your password, please make sure to save your work. Are you sure you would like to continue?" confirmation message. Click Leave Webmail, but make sure you have saved drafts of any email you were writing, or finished adding appointments to your calendar!
5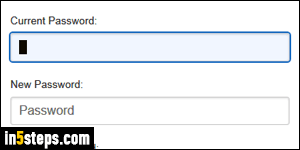 First, enter your Current Password in the text field, as confirmation. Then, type the New Password you'd like to use, twice. Rackspace is pretty strict with password security, so here's a rule of thumb: use at least one of the following - an uppercase letter, a lowercase one, a symbol, and a number. A symbol could either be a punctuation mark, or a space character. Once you are done, click on the Change Password button. Remember to start using it everywhere!